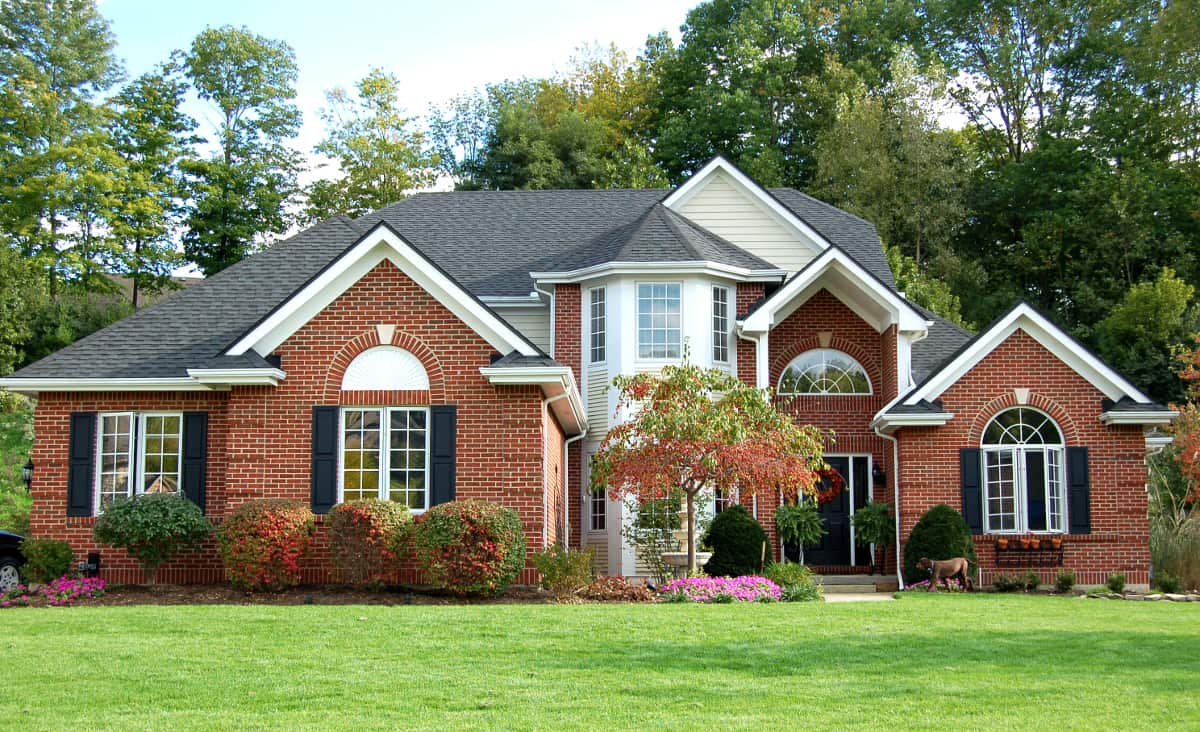 Winthrop Maine Real Estate
About Winthrop Maine
A lovely lakefront community, Winthrop features a town beach and an excellent school system. With an active Parent Teacher Association, Winthrop schools benefit from progressive technology integration, music, and a strong sports community – with a rich history of basketball championships.
The Winthrop Lakes Region Chamber of Commerce sponsors many fairs, festivals, and other annual community events including the Fourth of July Fireworks, Holiday Parade, and unique Sidewalk Art Show. A variety of community boards and committees unite the population of this town – including the Green Committee, Comprehensive Planning Committee, and Keep Winthrop Warm Committee, a community service effort which provides assistance to families with heating needs. Over 25 pieces of public art in Winthrop include murals created by students. The Bailey Public Library offers a variety of free events, including story time, playtime, and live music for young children; free yoga for all ages; and movies open to the public.

Start your Winthrop Maine Real Estate search below!
Select a property type below to find current listings available in Winthrop, ME! Discover a range of residential listings - from luxury homes to condos - as well as land parcels and commercial real estate. Keep track of your favorite Winthrop listings when you create an account and we will notify you when similar properties hit the market. Talk to us - we can help answer all of your Central Maine real estate questions and provide further information on a specific listing.
For an alternative way to search, try our Advance Search Tool!