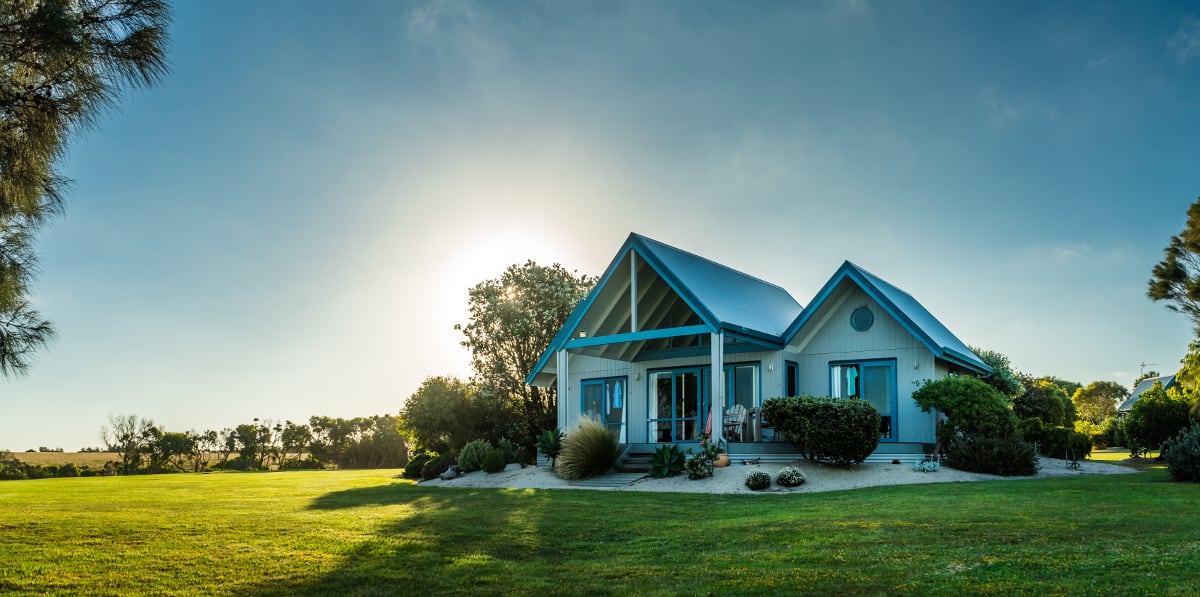 Vassalboro Maine Real Estate
About Vassalboro Maine
Known for its rich farmlands and its vibrant mill town past, Vassalboro sits between the banks of the Kennebec River and the West Basin of China Lake. It borders the city of Augusta to the south, and the towns of China to the east, Winslow to the north, and across the Kennebec River, Sidney to the west. Before Sidney became a town in 1792, it was part of Vassalboro.
With its vast countryside, Vassalboro spans 48 square miles and houses the villages of South Vassalboro, North Vassalboro, and East Vassalboro.
The town is considered to have been named after William Vassal, a wealthy merchant, and English loyalist, who founded it in 1771. It's aptly named. The definition of "vassal" is "a holder of land by feudal tenure on conditions of homage and allegiance." A "boro" or "borough" is a self-governing township. Because of his devotion to England, Vassal sold his land in the town and fled to England at the start of The Revolutionary War.
Population
Local Attractions
The Revere House in East Vassalboro - former hotel building which is said to have once been the home of Alexander Graham Bell
The Vassalboro Historical Society - resides in the old schoolhouse near the East Vassalboro China Lake landing. Recently preserved a blacksmith shop that opened in the early 1930s
The Vassalboro Community Library
Recreation
Vassalboro Recreational Fields hosts sports events and teams
Natanis Golf Course - 36 holes
The Kennebec River
China Lake
Major Businesses
Dairy farms, car dealerships, auto repair shops, Bridget's Place restaurant, Ferris Variety, The Country Store
Duratherm Window Corp. - maker of quality hardwood windows and doors
Schools
The Vassalboro Town Office
phone: (207) 872-2826
fax: (207) 872-5414
Start your Vassalboro Maine Real Estate search below!
Select a property type below to find current listings available in Vassalboro, ME! Discover a range of residential listings - from luxury homes to condos - as well as land parcels and commercial real estate. Keep track of your favorite Vassalboro listings when you create an account and we will notify you when similar properties hit the market. Talk to us - we can help answer all of your Central Maine real estate questions and provide further information on a specific listing.
For an alternative way to search, try our Advance Search Tool!