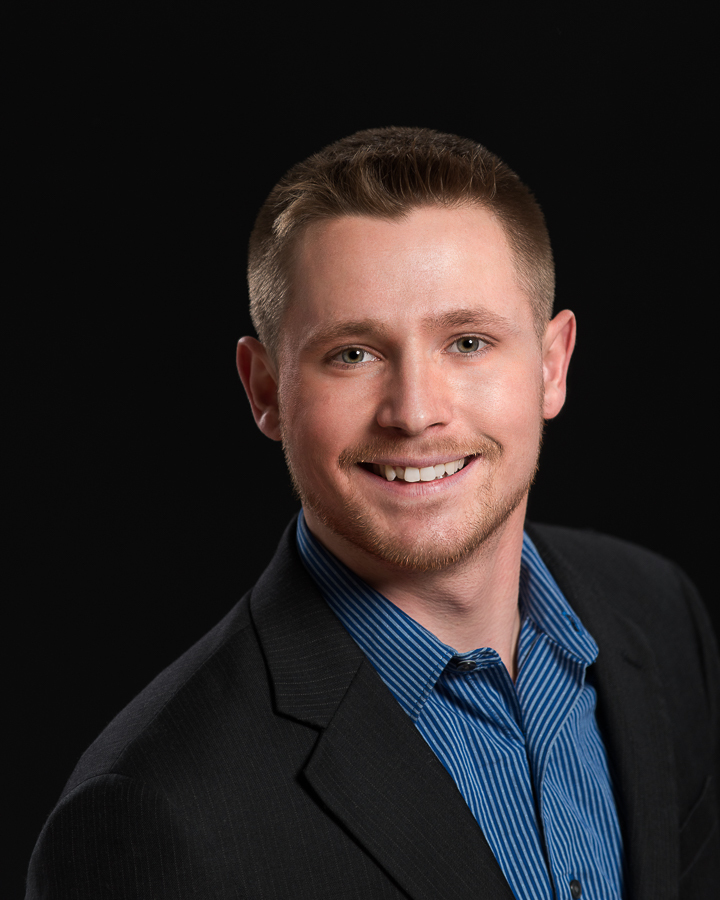 Rizzo Mattson Office
219 Capitol Street
Augusta, ME 04330
Email Phone: 207-622-9000

About Shawn
Born and raised in Augusta, Maine, I am home town proud! A 2008 graduate of Cony High School, I had a successful high school career where I participated in cross country, track and wrestling. In my roles as team captain for multiple years, I began to realize my strength as a leader and my determination for accomplishing goals, which was rewarded with 12 Varsity letters!
I gained experience in sales and service working for 6 years as a merchandiser and sales rep for Hersey's Ice Cream, a privately owned local business. With a service area that included all of Maine and parts of northern New Hampshire, my responsibilities included direct sales and delivery of products, servicing of leased equipment and establishing positive customer relationship.
I always had an eye for making a good investment. I began "investing" as a kid collecting coins and has acquired a number of rare and valuable finds over the years. In high school I invested in a 1978 Chevy Camero that I still own as the start to my antique car collection. More impressively, at age 19 I joined a friend in creating an LLC and purchased our first investment property. Now the co-owner of multiple rental properties which we have renovated ourselves, I am realizing the benefit of buying low, building sweat equity and focusing on long term gains.
The youngest of 3 boys, I enjoy spending time with my family and recreating outdoors with both family and friends. In my down time, you may find me in the woods hunting, by one of the areas many lakes fishing or boating or making the best of all the Maine snow skiing. . . you may also run into me picking up take out at one of the area restaurants or sandwich shops because I will readily admit that I hate to cook.
My pledge to all of my customers and clients is exceptional service and a commitment to meeting their expectations!