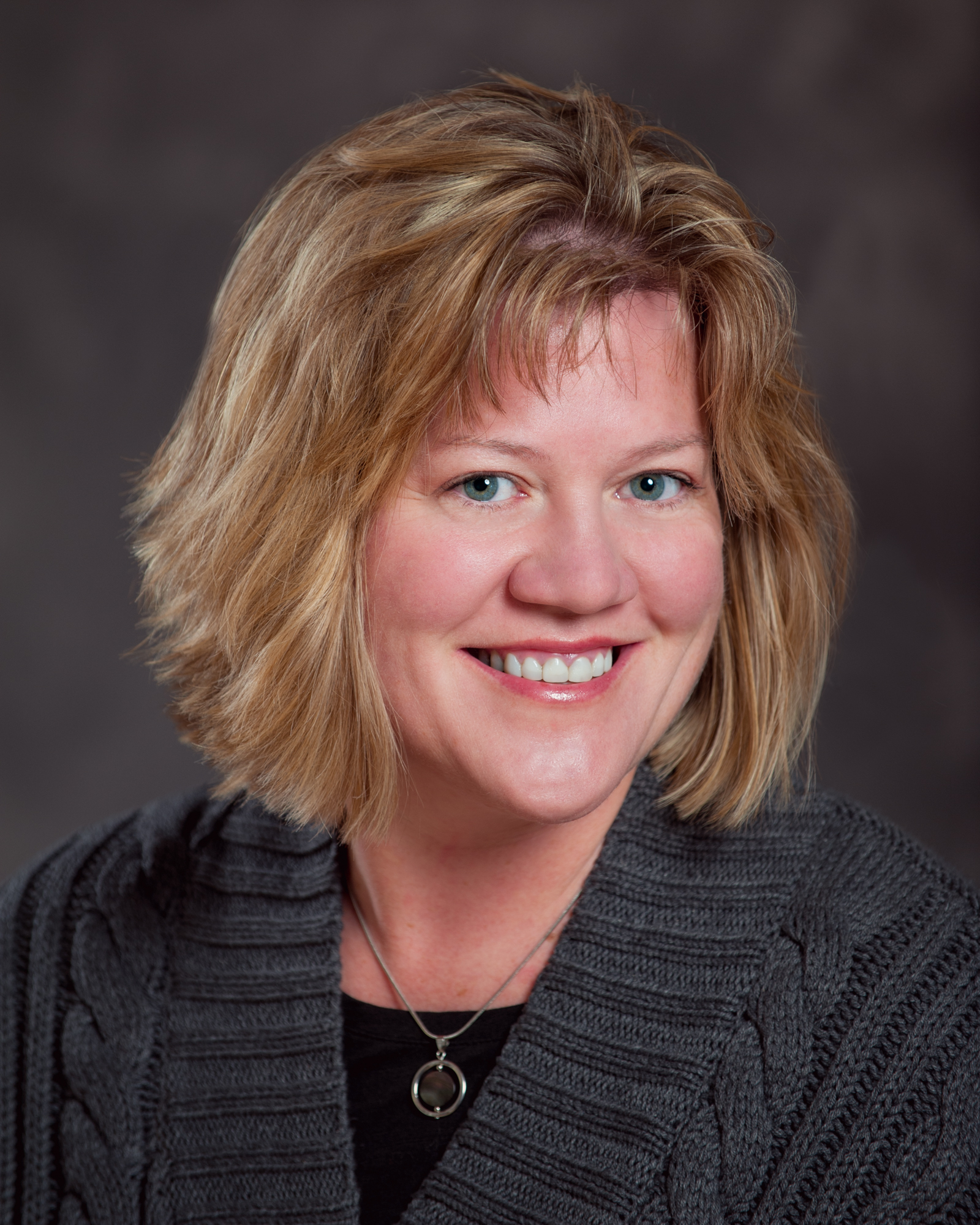 Rizzo Mattson Office
219 Capitol Street
Augusta, ME 04330
Email Phone: 207-622-9000

About Kristina
I was born and raised in Hallowell, graduating from Hall-Dale High School in 1990 and then from the University of Maine at Orono in 1994. After College, I married my high school sweetheart and started a family - we have two boys, Sean (18) a Senior at Cony High School and Alex (13) a Seventh Grader at Cony Middle School. As a family we are deeply rooted in our Augusta Community and like to spend free time outdoors, coaching our kids activities or with extended family.
Being a proud "Mainah", I have much appreciation for our state and all it has to offer. Beyond our majestic scenery and abundant natural resources, I especially love the diversity and beauty of the buildings and homes in our region. From Brick-faced downtown districts to rural farmhouses, I have a passion to see historic properties restored and renovated.
Together with my husband, Greg, I have renovated three homes in Gardiner and Augusta. Spending countless hours and doing much of the work ourselves we have gained experience and knowledge about construction that will add dimension to my ability to serve you as a buyer/seller agent. Having held positions in Kitchen and Bath Design as well as Flooring Sales, my commitment to helping homeowners has expanded. When I enter a space I like to visulaize the possibilities...
If you are considering buying or selling a property, please stop by my office at 219 Capitol Street, call me at (207)557-4644 or email me at kstewart@rizzomattson.com. It will be my pleasure to assist you!!!