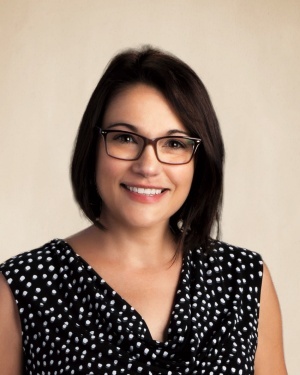 Rizzo Mattson Office
219 Capitol Street
Augusta, ME 04330
Email Phone: 207-622-9000

About Jennifer
I was born and raised in Maine and have a deep appreciation for all the beauty and outdoor recreation the state has to offer. After college I moved to the west coast, but returned "home" when it was time to start a family; I wanted for my children the same tranquility of life and the experience of four seasons in New England I had grown up with. I live with my husband Jason, a web designer for LL Bean, and our two children in the capitol city of Augusta where we enjoying being involved in as many activities, groups and events as our busy lives allow.
My education is in business management and marketing, with a working background in hospitality and social services. I have been a full time Realtor since 1996. Years of working in the service industry have taught me the importance of timely and ongoing communication, as well as the need to customize a service plan attentive to the details of each individual. I pledge to all of my clients reliable and dependable service through all phases of their real estate process. My goal is a purchase or sale transaction as seamless as possible.
I am passionate about my family, the community and quality of life for everyone. I'm a dedicated volunteer of both my time and resources investing in the education and well-being of children, families and individuals. As a hiking family in Maine, we taught our children early the practice of "leave no trace" or having a minimal impact on the parts of nature you come in contact with. As a parents invested in both local and global community, we teach our children the practice of leaving a positive imprint with all they do; always make an effort to leave things better by having been a participant. This philosophy carries over to my clients as they all become a part of my community. I am committed to leave a positive imprint.
I am enthusiastically prepared to be your Realtor.