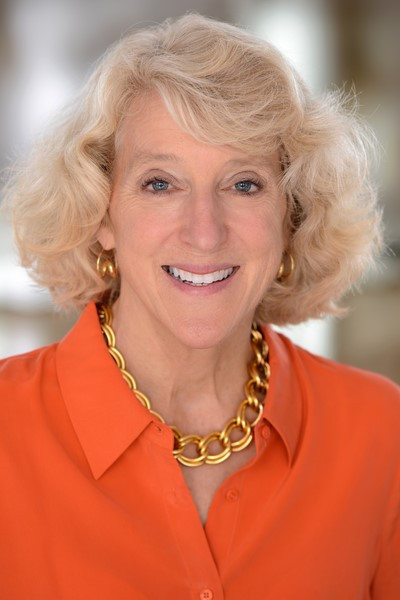 Rizzo Mattson Office
219 Capitol Street
Augusta, ME 04330
Email Phone: 207-622-9000

About Jean
My phone bills exceed 5,000 minutes each month because I am in constant contact with my clients and any other involved people in the transaction.
I know many agents who enjoy real estate sales because they like houses. What I really like is the process of matching buyers to the right property, effectively marketing a seller's most valuable asset, and making sure their interests are protected throughout the process. Effectively making every house I sell into a home.
I believe firmly in separate buyer and seller representation. I primarily represent one party throughout the process and would rather refer one party than possibly compromise the integrity of the negotiation process.
Having worked in both manufacturing and colleges, I'm drawn to high energy jobs. I really appreciate the importance of doing a job well and giving the most to my clients. Clients don't have to chase down answers or sit home wondering about anything; I keep them constantly informed.