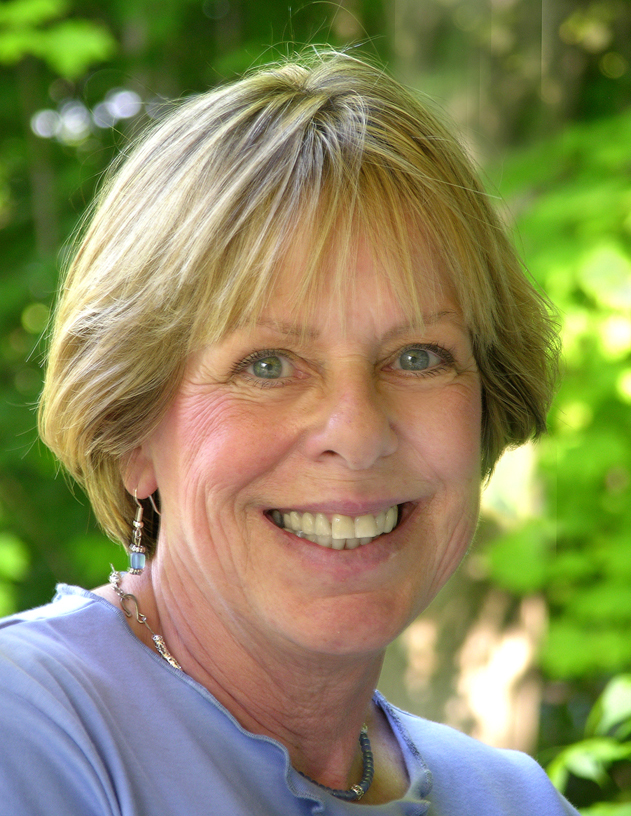 Rizzo Mattson Office
219 Capitol Street
Augusta, ME 04330
Email Phone: 207-622-9000

About Geri
To me real estate is a life-style. I take great pride and satisfaction in helping sellers prepare for a sale. There are a million details to consider, including the emotional aspect of moving on. However, moving on is also moving up – to exciting new horizons. In times of significant change, it can be difficult to focus on the little details which help you get a good price for your property. I know these details well – having helped hundreds of individuals and families through the process, from the appraisal to the building inspection, to receiving an equitable price and moving on to the next life chapter.
Conversely, helping buyers find just the right match in a home is very rewarding for me. From affordability to location (in-town, rural, or in-between), to drive-up appeal, to proximity to the desired amenities, I will help you find what you are looking for.
I'm also an active citizen in Gardiner, Maine. As a member of Gardiner's Historic Preservation Committee and the Economic Development Committee, I transmit a feel for community so that my service extends beyond the details of the specific home. Knowing the make-up of a community adds to the dimensions I can bring a client – since surrounding environment is as significant to a house as the kitchen.
Whether buying or selling, Real Estate is a journey. Let me be your "tour guide".