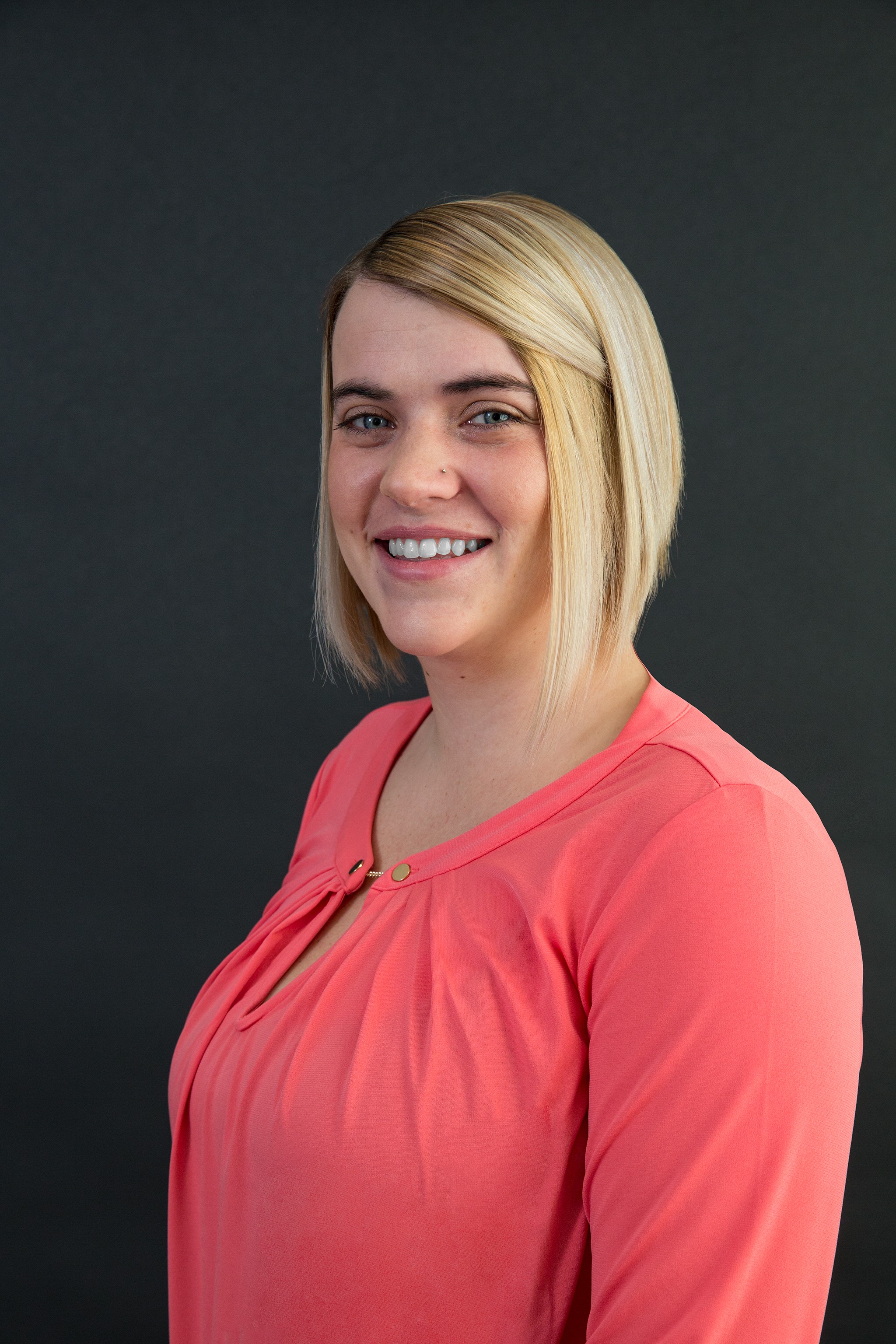 Rizzo Mattson Office
219 Capitol Street
Augusta, ME 04330
Email Phone: 207-622-9000

About Daina
I was born and raised in rural northeast Pennsylvania. Growing up on a 600 acre farm, I learned the value of hard work, an appreciation of nature and the love of animals. While our farm was home to many animals, I could most always be found in the barn with our 11 horses.
I graduated from Wayne Highlands School District in Honesdale PA in 2008 and from Lackawanna College with an AS in Human Resources. Throughout my years in PA, I turned my passion for horses into opportunities working in various barns as an assistant, horse trainer and later as a trail guide with Triple W Riding Stables. My love of the outdoors carried me forward to additional positions including a role as an outdoor adventure guide and spa concierge for the Lodge at Woodloch.
Throughout my childhood I would make trips with my family to vacation in Maine and something in me felt a sense of "home" during each visit. This feeling became the compass bringing me here to attend Unity College where I enrolled in a Captive Wildlife Care & Education Program. While at Unity I called upon more of my family experiences and did a work-study program with MOFGA (Maine Organic Farmers & Gardeners Association). I soon determined I wanted to put down roots and make Maine my permanent home. My now husband, Tyler, moved from PA to join me and together we purchased our first house in the town of Albion.
In 2014 Tyler and I welcomed our son Mason to join our growing little farm along with our "fur babies" including our pups, our cats, a pair of riding horses and a newly added mini who is just the right size for Mason.
The arrival of the families' first grandchild had a gravitational pull on other members of our families and soon we found ourselves helping grandparents from both sides find new homes in Maine. Helping each of our parents find and navigate their properties was just the experience I needed to awaken a new passion in me…a passion for all things real estate. With the encouragement of my Realtor sister in-law living in NY who was willing to answer endless questions and the unconditional support of my husband to assist me in launching my new career, I am embarking on what I feel to be my calling.
As a new agent I was excited to license with Coldwell Banker Rizzo Mattson Realtors, as it was important for me to be part of a strong agency with integrity and a proven reputation. I am committed to ensuring my clients find exactly what they are looking for with positive professional representation and the best of service.