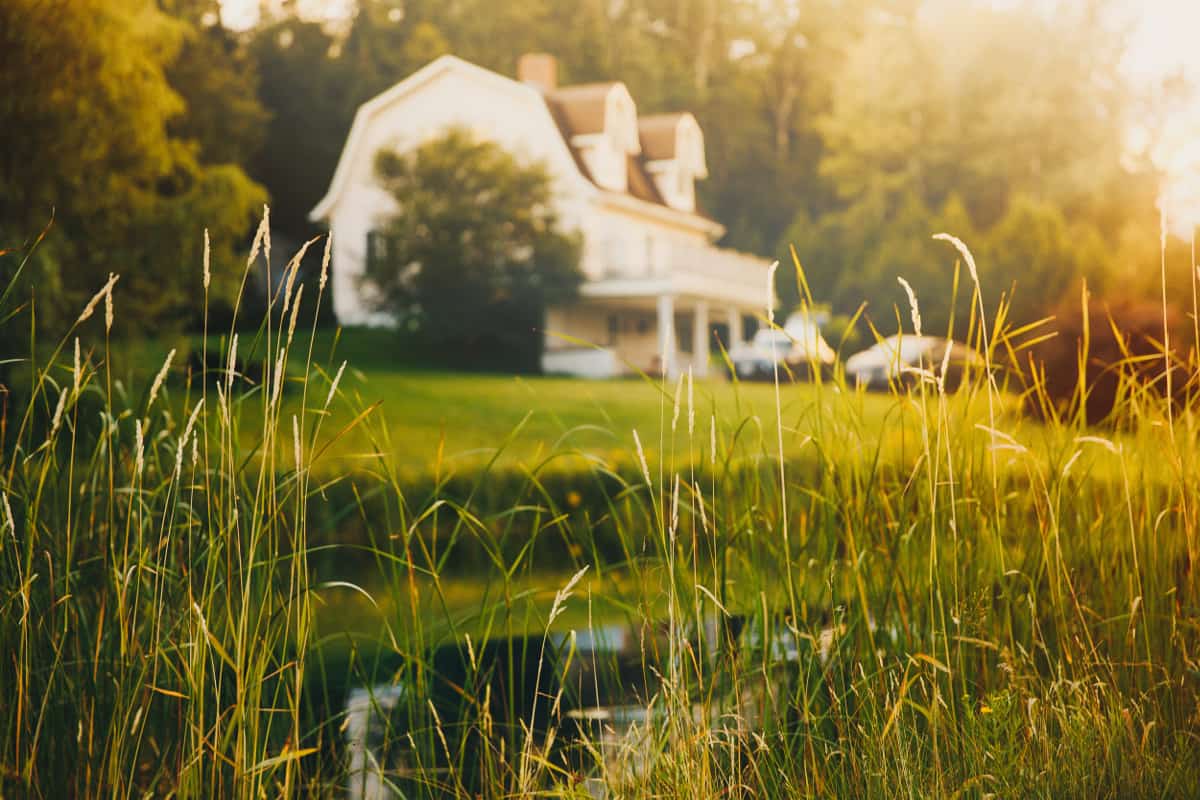 Manchester Maine Real Estate
About Manchester Maine
The central part of Manchester was known as "The Forks." It's where seven roads meet: Winthrop Road, Pond Road, Kerns Hill Road, Hallowell Road, Augusta Road, Puddledock Road, and Readfield Road.
Manchester lies near the center of Kennebec County, on the west side of the Kennebec River, separated from it by the town of Farmingdale, the city of Hallowell, and western Augusta. Sidney and Belgrade border it on the north, Readfield, and Winthrop to the west.
Now a suburb of Augusta, the town has substantial frontage on the northern half of Cobbosseecontee Lake. This part of the lake, with its many islands and accessible shoreline, has numerous vacation cottages and year-round homes nestled around it.
When Manchester was incorporated as a town in 1850, it was originally named Kennebec, but mail addressed there often went to Kennebunk, Maine instead. After part of its land was given to Winthrop, Augusta, Litchfield, Hallowell, and Readfield in 1854, it was renamed Manchester to honor Manchester, Massachusetts, the hometown of some of its residents.
During the 1800s, a historian wrote, "The principal employment of the inhabitants is agriculture, which is carried on more scientifically and successfully than in most towns. Probably the finest orchards in the state are found here."
In the early 1980s, when political tensions surrounding a potential nuclear war between the United States and the Soviet Union were high, the town received international press. Samantha Smith, a student at Manchester Elementary School, became famous for receiving a reply from Soviet President Yuri Andropov to a letter she wrote him in 1982 asking him if he would start a nuclear war against the United States.
Schools
Recreation
Cobbosseecontee Lake
The Jamie's Pond Wildlife Management Area - located northeast of the Cobbosseecontee Stream outlet from the lake. This 840-acre property, maintained by the Maine Dept. of Inland Fisheries and Wildlife, offers trails throughout Hallowell, Farmingdale, and Manchester. In Manchester, there is access from both Collins Road and Meadow Hill Road. There is seasonal access to Jamie's Pond for hand-carried watercraft at the parking lot on the Pond.
Points of Interest
Lakeside Orchards - 190 acres of conserved orchards along Route 17. The orchard sells apples, cider, Maine crafts, and offers wagon rides and apple picking from the weekend after Labor Day to Columbus Day.
The Devil's Footprint - Legend has it part of a stone wall around Case Cemetery contains a "fossilized footprint" of the devil.
Mulligan's Market, known for its lobster rolls and pizza.
Fielder's Choice Ice Cream - a popular ice cream parlor.
Manchester Town Office
12 Readfield Road
P.O. Box 18
Manchester, ME 04351
phone: (207) 622-1894
fax : (207) 622-1715
Browse Manchester Maine Real Estate
Select a property type below to find current listings available in Manchester, ME! Discover a range of residential listings - from waterfront homes to condos - as well as land parcels and commercial real estate. Keep track of your favorite Manchester listings when you create an account and we will notify you when similar properties hit the market. Talk to us - we can help answer all of your Central Maine real estate questions and provide further information on a specific listing.
For an alternative way to search, try our Advance Search Tool!