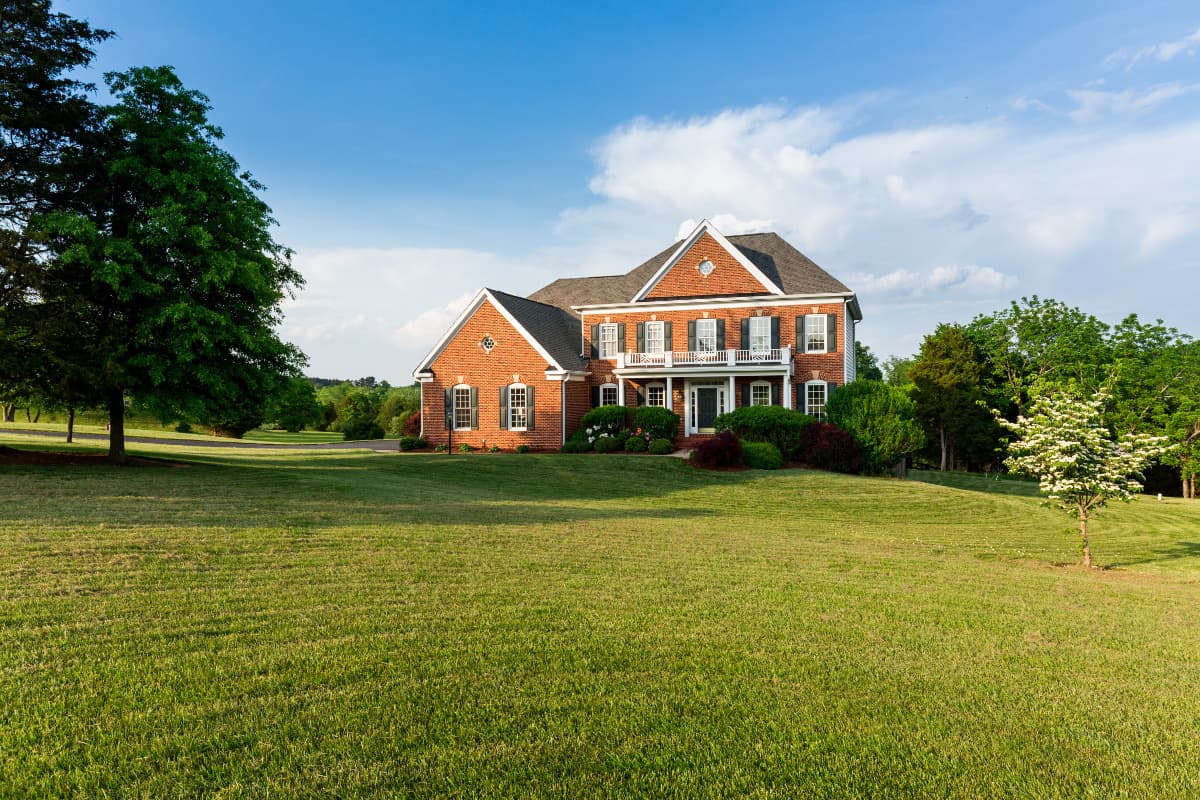 Hallowell Maine Real Estate
About Hallowell Maine
A small city with a huge heart, Hallowell borders Augusta and covers just 6 square miles, with a population of about 2500. Historically a granite and lumbering community, modern Hallowell offers a quintessential old main street for perusing delightful antique shops, art galleries, restaurants, and bakeries – featuring gorgeous historic homes.
With the "ambiance of a quaint old world village," Hallowell is populated by an eclectic community of musicians, artisans, and life-long residents. A rich night-life community features low-key live music, open mics, and trivia nights at a variety of local pubs and bars.
This small city is classified as a National Historic District. A state-operated boat landing bustles with activity during the summer months when people launch their boats from the sparkling Kennebec all the way to the ocean. The popular Vaughn Woods, leading to the middle school and high school, offers a retreat of gentle country hiking where people bring gather to watch the rushing stream and small waterfall.
Other appealing features include the Hubbard Free Library, the oldest library building in Maine still serving its original function; community gardens; and Gaslight Theatre, a community drama group performing a variety of plays in the historic City Hall.
Start your Hallowell Maine Real Estate search below!
Select a property type below to find current listings available in Hallowell, ME! Discover a range of residential listings - from waterfront homes to condos - as well as land parcels and commercial real estate. Keep track of your favorite Hallowell listings when you create an account and we will notify you when similar properties hit the market. Talk to us - we can help answer all of your Central Maine real estate questions and provide further information on a specific listing.
For an alternative way to search, try our Advance Search Tool!