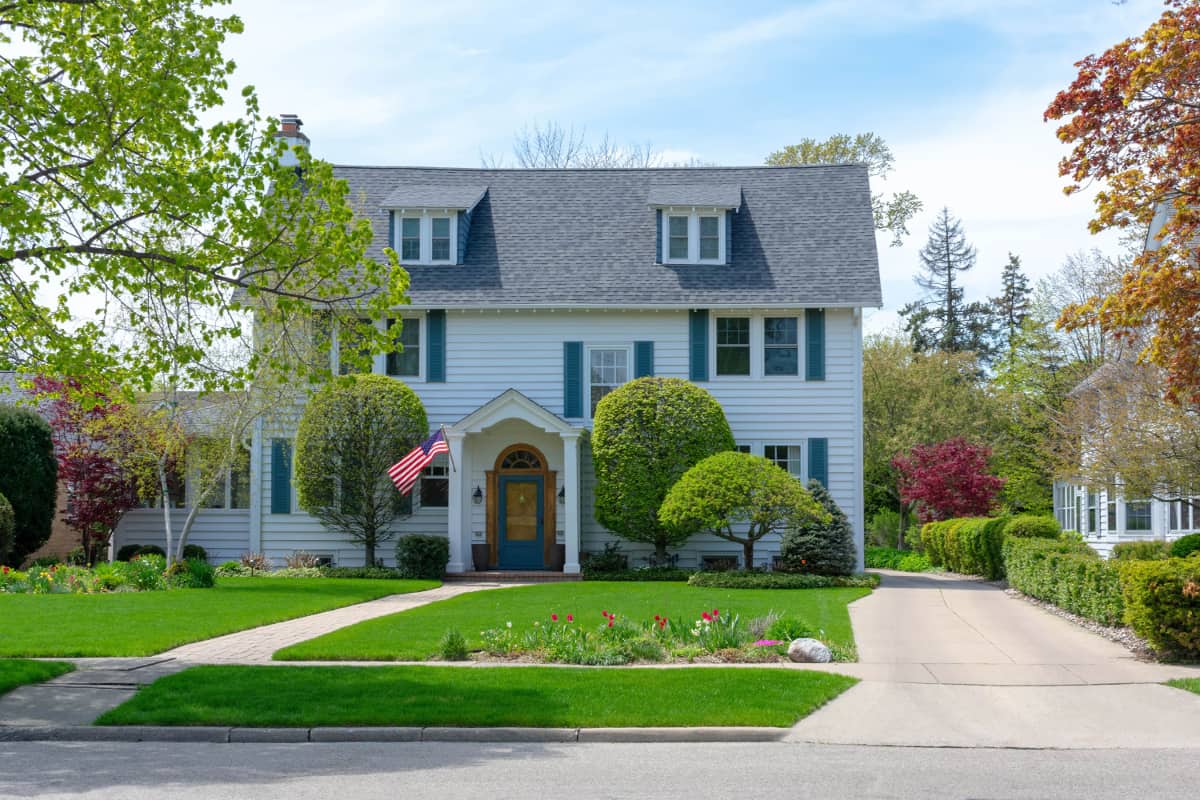 Gardiner Maine Real Estate
About Gardiner Maine
This progressive and thriving community, embraced by the Kennebec River and picturesque Cobboseecontee Stream, offers direct access to I-95, I-495 and Route 201. Residents enjoy a small town feel with all the amenities – making it ideal for business, family life, and leisure. The glorious and newly expanded Gardiner Waterfront Park launched in 2010 – the last deep water entry from the Kennebec River into the ocean – offers boating, kayaking, fishing, swimming, a boardwalk, sculptures from local artists and nature trails.
Art is an integral piece of Gardiner's exciting economy; its quaint downtown is peppered with art galleries, vintage clothing stores, bakeries and dress shops. Art walks are sponsored several times per year by Gardiner's collaborative of local merchants, Gardiner Main Street.
The city is also the home of the stream-side A-1 Diner, a boxcar restaurant which has achieved national notoriety for its innovative, gourmet menu. Residents and visitors also enjoy state-of-the-art firework displays, an elegant library combining history and progress and the renovated historic Johnson Hall Performing Arts Center, offering theatrical performances, comedy, vaudeville, classical music, lively outdoor lunches, and local teen talent. An active Boys and Girls Club further unites the community, creating volunteer opportunities benefiting both the city and its youth.

Start your Gardiner Maine Real Estate search below!
Select a property type below to find current listings available in Gardiner, ME! Discover a range of residential listings - from waterfront homes to condos - as well as land parcels and commercial real estate. Keep track of your favorite Gardiner listings when you create an account and we will notify you when similar properties hit the market. Talk to us - we can help answer all of your Central Maine real estate questions and provide further information on a specific listing.
For an alternative way to search, try our Advance Search Tool!