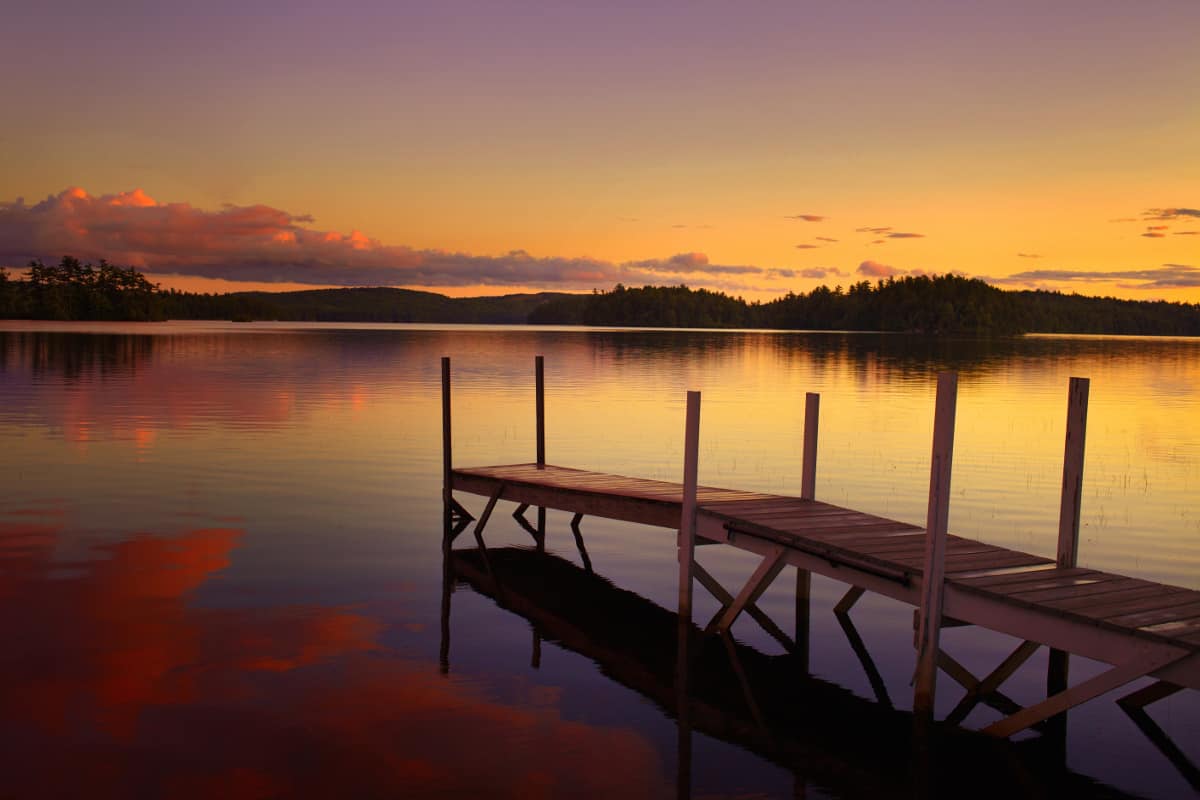 China Maine Real Estate
About China Maine
The town of China is in eastern Kennebec County, on the western branch of the Sheepscot River. The towns of Winslow and Albion neighbor China to the north, as do Vassalboro to the west, Windsor to the south, and Palermo to the east. Ten miles southwest is the state capital, Augusta.
The town contains four villages: China Village in the north, Weeks Mills in the southeast, Branch Mills in the east -- both on the western branch of The Sheepscot River -- and South China, at the south end of China Lake.
China Lake extends from the north line of the town to the southwest, near Three Mile Pond. A passage called "The Narrows" connects the eastern and western halves of the lake; the western part extends into Vassalboro.
With the natural beauty of its lake and Three Mile Pond, surrounded by many summer camps and cottages, and the town's closeness to other areas, China is both a resort and a bedroom community.
China was originally settled as Jones' Plantation in 1774. It was first incorporated as Harlem in 1796, but was later reformed to include parts of Albion and Winslow, and reincorporated as China in 1818. In 1829, part of its land was given to Vassalboro. The town is considered to have been named after the hymn Jesus Loves Me, which was titled China in some hymnals at the time, possibly because of its popularity with missionaries who traveled to that country.
Some of The Town of China's first settlers were Baptists and Quakers. Their original churches, The Baptist Church on China Lake and The South China Meetinghouse (on the National Register of Historic Places) still stand. Members of these religious faiths also founded summer camps for youths, which still operate today, China Lake Baptist Camp and Friends Camp.
In the 1800s, China was primarily a farming and industrial community, with brickyards, sawmills, gristmills, shingle mills, tanneries, shoe factories, and a cheese factory. A fire in 1872 burned 22 buildings and an avenue of elm trees, destroying some of the town's beauty and its prosperity.
Population
Schools
The Town of China is part of The Messalonskee School District, with Sidney, Belgrade, Oakland, and Rome (RSU 18).
Events
China Community Days ( first Friday, Saturday, and Sunday in August) - festivities include fireworks and Youth Fishing Derby
Points of Interest
Albert Church Brown Memorial Library - The public library of China Village.
China Youth League - softball and baseball
The Town Line - This free weekly newspaper based in South China serves Central Maine.
Sites on The National Register of Historic Places
South China Library - Oldest continuously operating library in Maine.
Pendle Hill - Rufus Jones's summer cottage, cabin, and grounds, off Maine Route 202 overlooking China Lake.
Abel Jones House - off Maine Route 202 - Built by Jones's grandfather, it was where Rufus was born and raised until age 16.
Pond Meeting House - 1807-1907, Quaker meetinghouse is one of the oldest structures in China; Jones attended it in his early years.
Eli and Sybil Jones House - The home of Rufus's aunt and uncle, influenced him in his life of public service.
China Village Historic District - The houses in this section of town feature 19th century Greek Revival and Federal style architecture.
Recreation
Bradley Island - an island owned by the town
China Lake
Three Mile Pond
Four Seasons Club - on Lakeview Drive, which offers a beach area and maintains ATV and snowmobile trails
Thurston Park - 380-acre forest site located in the northeast corner of China next to Yorktown Road, offers access to trails.
Town Office
China Town Office
571 Lakeview Drive
China, ME 04358
phone: (207) 445-2014
fax: (207) 445-320
Browse China Maine Real Estate
Select a property type below to find current listings available in China, ME! Discover a range of residential listings - from waterfront homes to condos - as well as land parcels and commercial real estate. Keep track of your favorite China listings when you create an account and we will notify you when similar properties hit the market. Talk to us - we can help answer all of your Central Maine real estate questions and provide further information on a specific listing.
For an alternative way to search, try our Advance Search Tool!