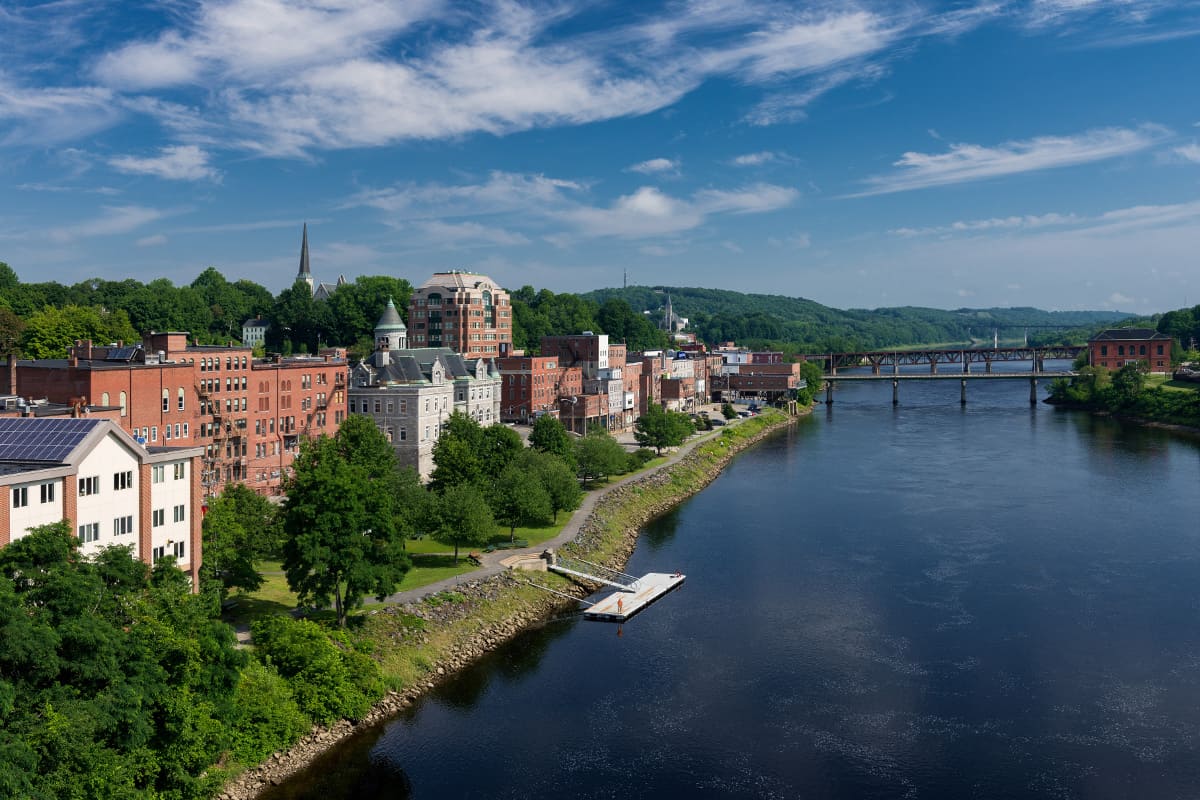 Central Maine Towns
Simplify your Central Maine real estate search by selecting from the popular towns below. Find single family homes, commercial real estate, land for sale, and more in Augusta, Hallowell, and other surrounding areas.
Maine real estate is some of the most beautiful and desirable in the country. From the rugged coasts of Downeast to the lush forests of The Pine Tree State, you'll find an array of stunning properties and homes for sale throughout Maine. Whether you're looking for an investment opportunity, a lakeside retreat, or a cozy beach cottage, you'll find everything you're looking for in Maine. There are many diverse regions across the state that offer plenty of options—from urban cityscapes to rural towns—so there are lots of choices when it comes to finding your perfect place. From traditional colonial homes to modern waterfront properties, investing in Maine real estate is sure to be a rewarding experience!
Keep track of your favorite homes when you create an account and we will notify you of any property updates. For an alternative way to search, try our Advanced Search Tool! We can help answer all of your Central Maine real estate questions and provide further information on a specific listing.
Search Central Maine Real Estate