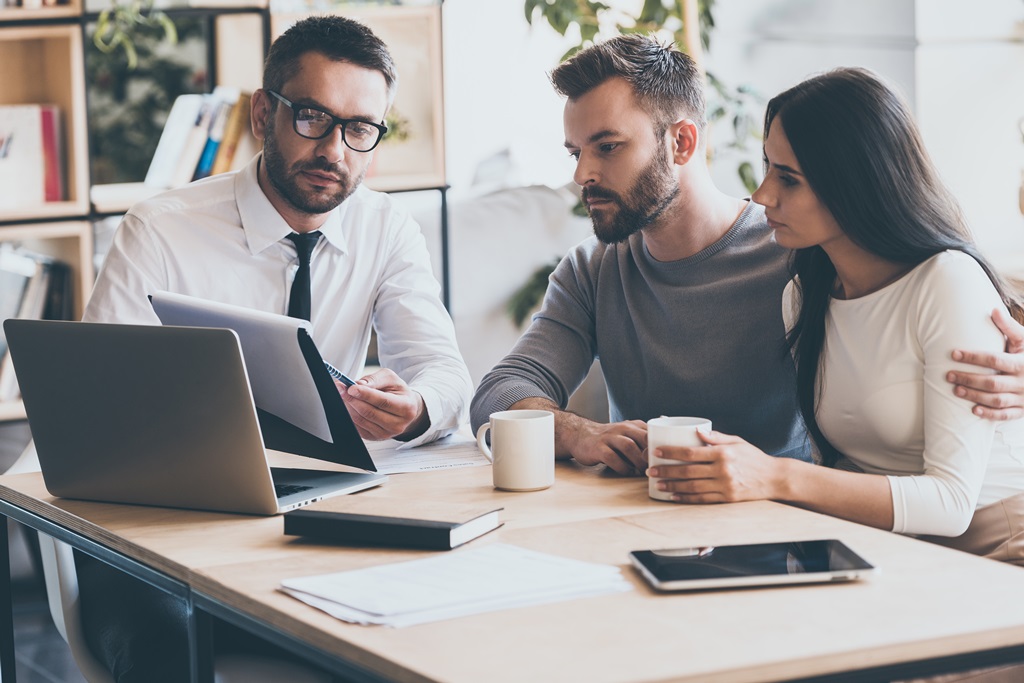 Knowing the difference between an earnest money deposit and a down payment can be really confusing -- especially if you are a first time home buyer.
Here, we'll break down the difference between the two, how to choose the option that's best for you, and what this means for your home buying experience.
What's a Down Payment?
A down payment is what you call the money you give to your mortgage lender on closing day. A typical down payment is between 15% and 20% of the final sales price of the home for a traditional conventional loan.
However, if you can afford to put down more money upfront, it's always a good idea as even a few thousand dollars can knock off a significant portion of owed interest over the loan's payback period.
There are exceptions to the 20% rule: certain mortgage lenders (like the Federal Housing Administration, or the VA for example) that offer loans that either require no down payment at all or one that is significantly less than 20%.
What is an Earnest Money Deposit?
You might sometimes hear an earnest money deposit called an "EMD."
Basically, if you want to show a home seller that you are really serious about purchasing their property, you need to include a good faith deposit with your offer. Usually, you can plan that the check may be as much as one to two percent of the home's purchase price.
You should always consult with your Realtor to ensure your earnest money deposit is part of the strategy that will work for you, as your EMD can help portray your level of commitment. Sometimes, if a seller has several offers, an earnest money deposit can really help your offer to stand out from the pack.
What One Should I Choose?
There really is no choice. Down-payment and earnest money deposit are two very different pieces of the puzzle. However, rest assured your earnest money deposit comes back to you when it is time to close and can serve as a credit towards your down payment. See how these two items work together?
As always, partner with your Realtor to ensure you have a complete understanding of your down payment options, which loan programs your home of interest will qualify for and how your earnest money deposit factors into negotiating your best offer.
Looking for a good Realtor in the Augusta, Maine area?
Our team of experienced, friendly agents can't wait to work with you! Contact us today.