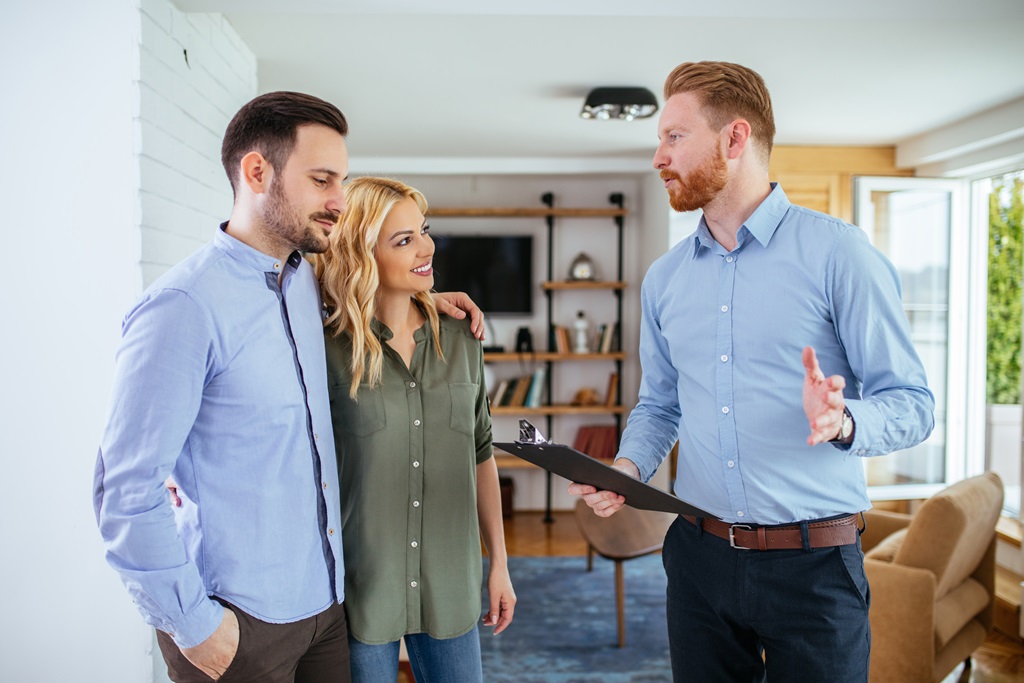 There are so many benefits to working with a local real estate agent, especially if you are a first time home buyer. Here are just 3 of the these attractive benefits :
A Local Agent Has Access to Plenty of Resources
When someone is a true local real estate agent, it means that they have put in the time and effort to build their career in one particular market. So, they know the market (and its people) very well and can use this to your benefit.
One of the major local real estate benefits is that they will know the best contractors, insurance underwriters, and inspectors in the business. Because of this, they can minimize the uncertainties and risks throughout the process.
A Local Agent Has the Personal Touch
Using a local real estate agent means you are going to get a more personalized home buying (or selling!) experience. Your local agent also will really know the market well, so they can find the perfect home (or kind of buyer) that will suit exactly what you need.
If you are a first time home buyer, this can be especially useful as it's likely that you will have plenty of questions that you need answered by your agent, which he or she will be more than willing to walk through with you.
A Local Agent is Community-Oriented
A local real estate agent will love your community just as much as you do! This is often a great resource to have when you are selling a home. This is because your local agent will know just what community features to highlight when marketing your home.
If you are buying a home, your agent can then help you transition both into your home and the community that comes with it.
Your local agent will also have suggestions on the best place to do your local grocery shopping, what sports league your child should join, and even ways to get involved in local organizations and civic groups.
Looking to buy your dream home in Maine—or sell one? We'd love to assist you, and invite you to contact us today.