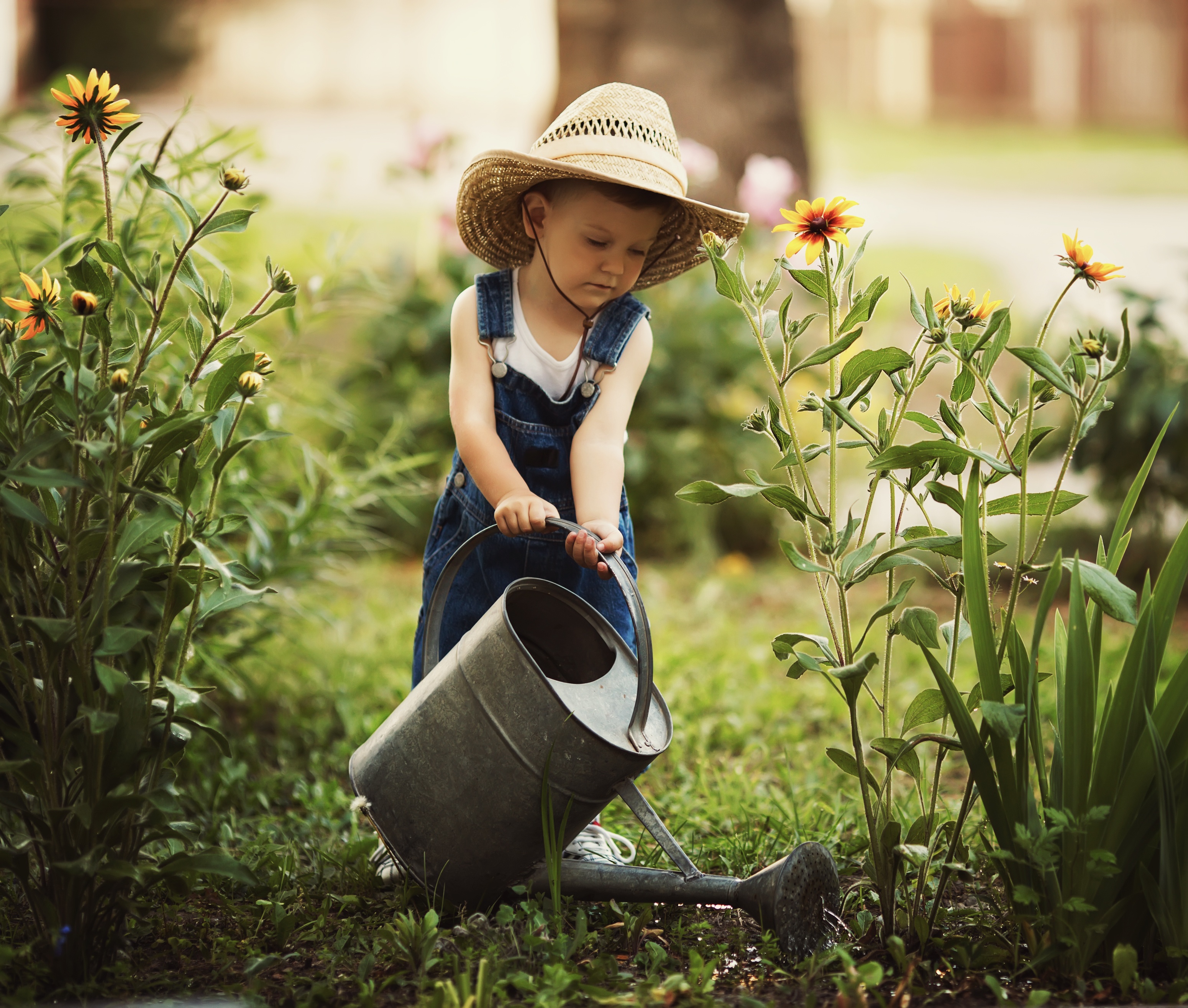 Before you and your family start shopping for your first home, it's important to determine your financial situation. In order to do this, it is recommended to first review your credit score. Be sure not to miss any blemishes on your credit score; because you can be sure that the mortgage company won't. There are also other pointers and tips that that you can follow to gain perspective on your credit rating, and several ways to improve it if necessary.
Get a Grip on your Finances
Calculate your debt-to-income ratio: Before you talk to a bank or start shopping for a home, you have to have an idea how much home you can afford. Your debt-to-income ratio tells lenders how much of a payment you can manage. Have a good understanding of your ratio, and the factors that affect it.


Review your credit report and FICO score: You can obtain these for little or no fee from several different websites. These reports inform lenders how good you are at managing your credit. You should review these regularly anyway to ensure they are accurate. If you find a mistake, you need to dispute it right away. It may take some time to resolve a dispute, so don't leave this one to the last minute.


Gather info on other financially impacting accounts: Your retirement account(s) as well as others may come into play during mortgage loan discussions. Be prepared, review your accounts and have them ready. Some retirement accounts allow for a one-time penalty-free withdrawal for first-time homebuyers.
It's Never Too Late to Correct Course
Use your credit cards the right way: You should have at least three to five lines of credit (credit cards, monthly payments or loans) open and in good standing. If you have established credit cards, you want to keep them going. However, make sure you're using your credit cards in a smart manner. Keep your charges on it well below half your limit and pay it off in full at every opportunity.


Wrangle your bills: If you don't have a budget already, start one now. Prioritize any outstanding bills and make a plan to start paying them off. Stop buying on credit, and set a deadline for yourself to pay down any existing credits you owe.


Stabilize: You want your finances to look rock solid, so avoid opening any new lines of credit (which can temporarily lower your score), or moving money around. Sometimes to get your finances in order or to consolidate a loan, you have to shuffle some money from one account to another. Lenders are looking for a picture of financial stability, so if you intend to shop for a loan in the next six months, leave the money where it is for now.