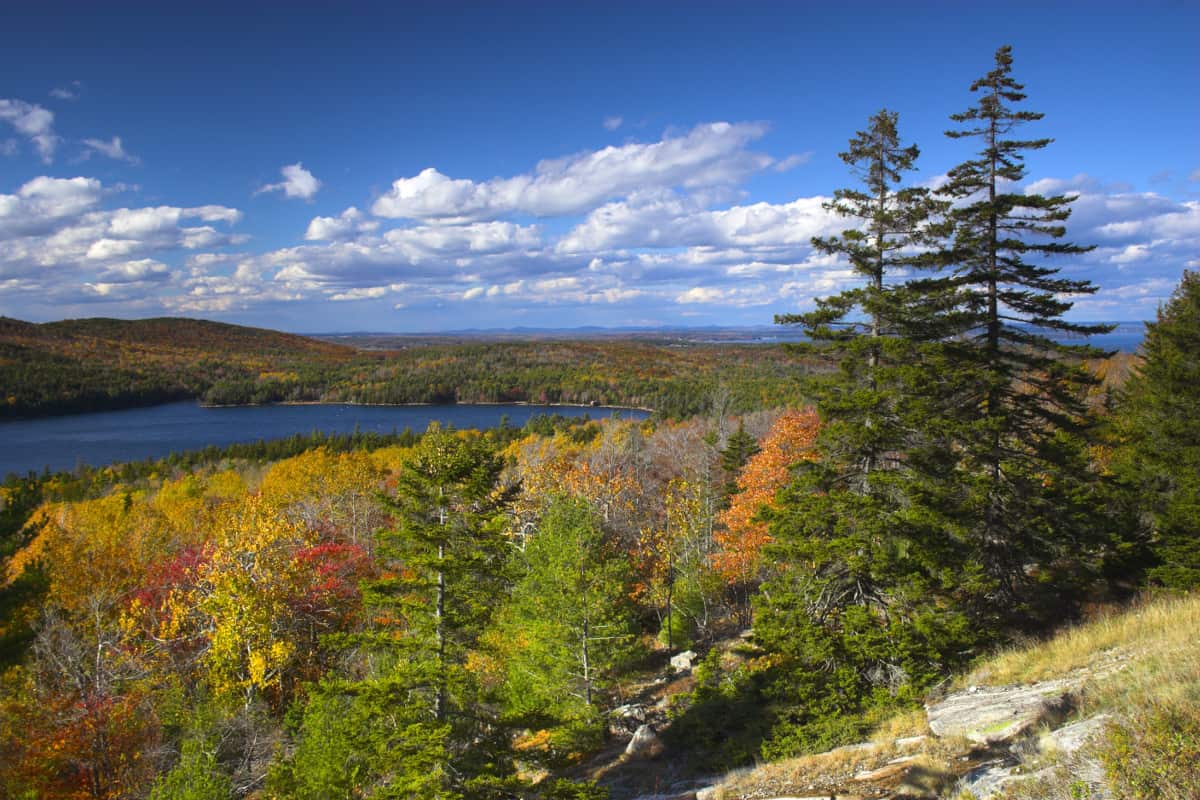 Belgrade Maine Real Estate
About Belgrade Maine
In 1774, Belgrade was first settled by Philip Snow from New Hampshire. In 1796, the town was incorporated as Belgrade and named after Belgrade, Serbia. The community is about 10 miles away from Augusta and includes the villages of North Belgrade, Belgrade Depot, and Belgrade Lakes.
Great Pond is the largest lake and the small community is home to many others. There are great hiking trails and lots of freshwater beaches to enjoy during the summer. Belgrade offers year-round recreation and snowmobiling is a popular winter activity during colder months.
Belgrade has one of the four water postal routes certified by the U. S. Postal Service. Major industries include lumber, building products, and tourism as the population doubles in the summer months. There are four cemeteries where many of the early settlers are buried.
Select a property type below to find current listings available in Belgrade, ME! Discover a range of residential listings - from waterfront homes to condos - as well as land parcels and commercial real estate. Keep track of your favorite Belgrade listings when you create an account and we will notify you when similar properties hit the market. Talk to us - we can help answer all of your Central Maine real estate questions and provide further information on a specific listing.
For an alternative way to search, try our Advance Search Tool!